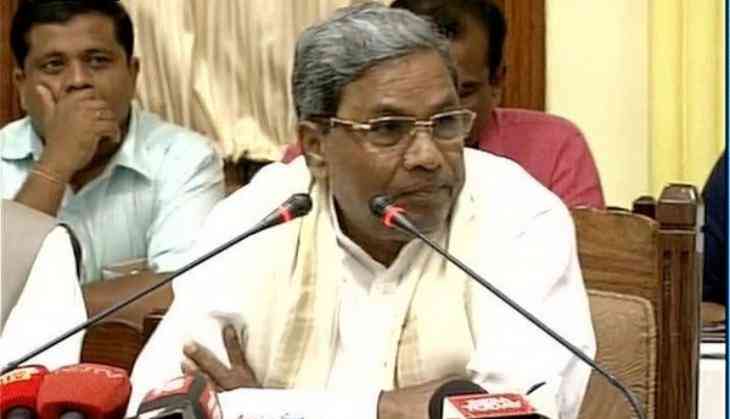 Tragedy averted as bird hits Karnataka CM's chopper (ANI)
A major tragedy was on Monday averted when a bird hit Karnataka Chief Minister Siddaramaiah's helicopter while it was taking off.
An eagle hit the helicopter during its take off at the HAL Airport here when Siddaramaiah was flying to Shravanabelagola along with Karnataka Home Minister Dr. G. Parameshwara. But the alert pilot averted a major tragedy and landed the chopper safely.
After the technical examination, Siddaramaiah and Parameshwara flew to Shravanabelagola in the same helicopter.
The Karnataka CM's office later tweeted: "Thanks to the alert pilot, major tragedy averted after a bird hit the helicopter in which @CMofKarnataka was flying to #Shravanabelagola."
Siddaramaiah is scheduled to launch development works in Shravanabelagola for the Bahubali Mahamastakabhisheka festival to be held here in February 2018.
-ANI