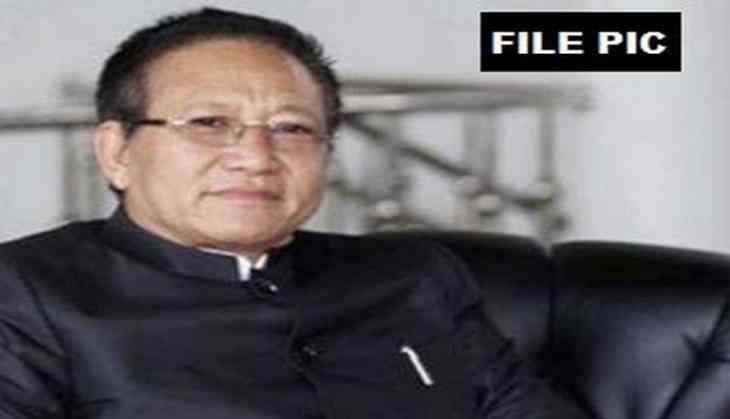 In an another swirl to the ongoing political upheaval in Nagaland, former chief minister T.R. Zeliang on Sunday wrote to Governor P.B. Acharya, claiming stakes to form Government in the state.
"34 Naga People's Front (NPF) MLAs (including me) out of 47, supported me to continue as the Leader of the Legislature party of NPF," Zeliang wrote in the letter to the Governor."
"7 Independent MLAs have also affirmed their support in favour of me taking the tally to 41 out of 59 in support of me," he further said.
Zeliang also mentioned that the MLAs have urged the incumbent Chief Minister Shurhozelie Liezietsu, who is a non-MLA, to resign and pave way for him to take over as the Chief Minister.
He said the MLA have supported him and have "also authorized him to stake claim before Governor to form a new NPF led DAN Govt in Nagaland."
"I request that I may be invited to form a new NPF-led DAN Government at the earliest," he wrote.
-ANI