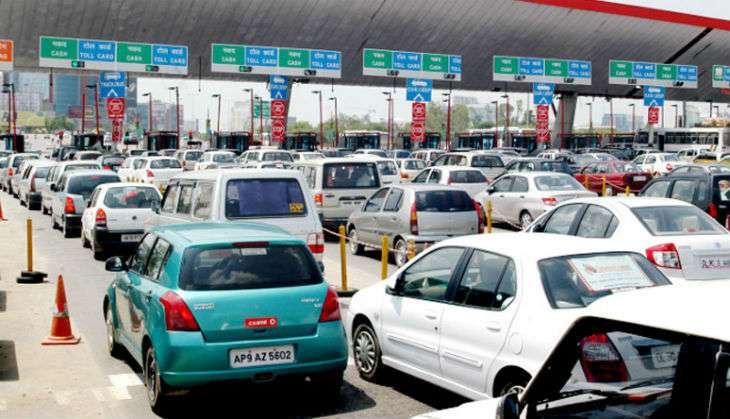 A little less than a month into the implementation of the demonetisation program, toll collection at all National Highways is to resume 2 December midnight onwards.
Since 8 November, toll collection at all national highways remained suspended.
In a notification, the Press Information Bureau (PIB) tweeted out that old currency notes of Rs 500 will be accepted until the midnight of 15 December 2016 only for purchasing FASTags or where toll fee charges exceed Rs 200.
Please Retweet. Important announcement.

Toll collection on #NationalHighways resumes from midnight of Dec 2, 2016 pic.twitter.com/fzeNcCsT5R

— PIB India (@PIB_India) November 30, 2016
The PIB also notified that toll fee plazas are adequately equipped with Electronic Payment Systems, facilitating payment using debit and credit cards.
Payment using e-wallets will also be accepted at toll fee plazas, the PIB notified.