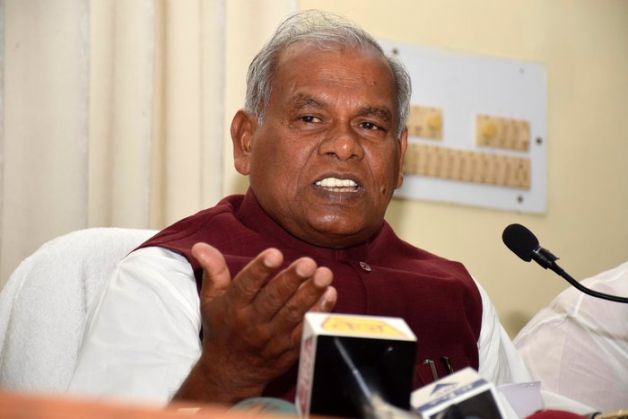 Jitan Ram Manjhi, leader of the Hindustani Awam Morcha (HAM-S) has expressed his desire to contest on 48 seats in the upcoming Bihar assembly election. Manjhi, who has the backing of the BJP, wrote to party president Amit Shah regarding the same.
He iterated that apart from the 29 seats in Bhagalpur, Banka, Khagaria, Jamui and Jahanabad areas, the HAM-S should also get to contest on half of the 38 seats reserved for scheduled caste candidates.
Amit Shah is expected to hold a meeting with the BJP allies and more clarity on seat allotment will hopefully emerge after that. Former minister of HAM-S, Narenda Singh's two sons are already MLA's from two seats in Jamui and it is unlikely that they will let go of these.
According to BJP sources, the party does not want to leave the seats which fall under urban areas. However, the final list of seats will be announced after the meeting this week.