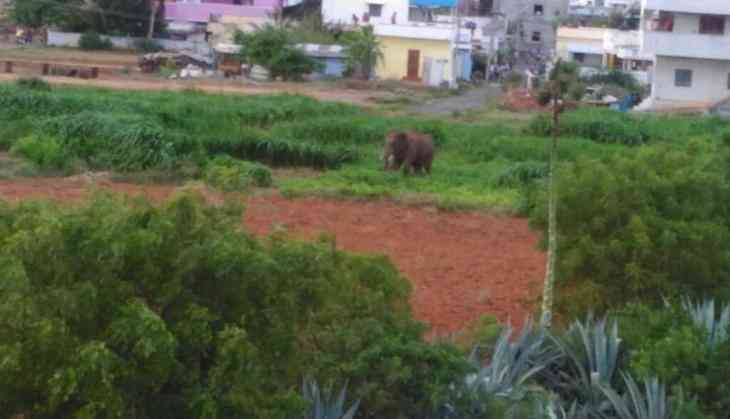 Four people including a 12-year old girl and two women were killed in when a wild elephant went on a rampage in a residential area of Coimbatore's Vellalore on 2 June.
According to the reports, the wild elephant strayed into the area and attacked the locals when they were sleeping in front yard of their house.
The forest department is in action to drive away the wild jumbo, who is still loose, back to the forest.
-ANI