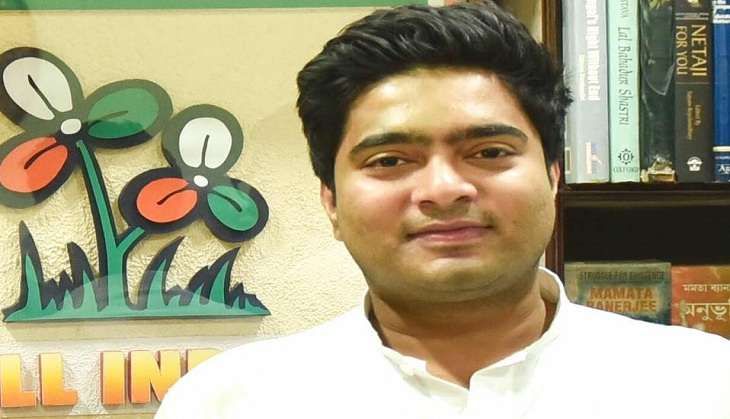 Trinamool Congress Lok Sabha MP and Chief Minister Mamata Banerjee's nephew Abhishek Banerjee met with an accident when he was enroute to Kolkata from Berhampur on 18 October.
The mishap occurred on the Durgapur Expressway near Singur, when Banerjee's vehicle collided with a truck head-on, and overturned on the highway.
Reports suggest that the 29-year-old has suffered head injuries, and has been rushed to Kolkata's Belle Vue Clinic.
Senior TMC leaders have gathered at the hospital. Chief Minister Mamata Banerjee is also expected to visit her nephew.
More details are awaited.