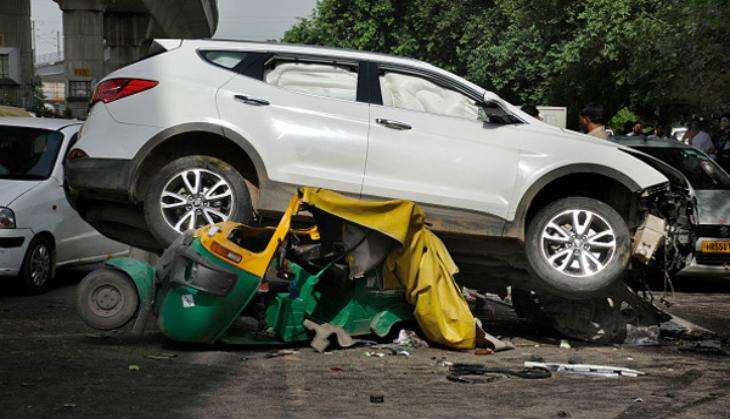 Five pilgrims were killed on the spot and another man was seriously injured after the driver of an SUV fell asleep at the wheel and the vehicle ploughed into them near here today, police said.
A group of six men was on its way to Palani Murugan temple from here. When they were crossing Maravanoor this morning, an SUV, which was going toward Dindigul from Chennai hit them.
"Five men were killed on the spot. Another person was injured and taken to Tiruchirappalli Government Hospital," Deputy Police Superintendent G Vanitha told PTI.
Asked about the reason for the mishap, she said: "Obviously, the driver fell asleep for a moment".
The accused, identified as Sebastian, was later arrested and a case has been registered against him.
Annual padayatra to the temple in Palani is quite popular in Tamil Nadu. Similar mishaps have taken place in the past too, raising questions about the safety of pilgirms on busy highways.
--
PTI