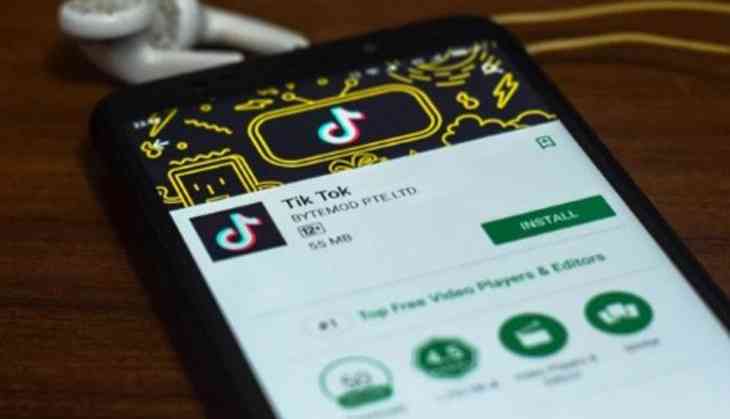 The Madras High Court has lifted the interim ban from the Chinese-owned video making TikTok app on Wednesday for further downloads, subject to certain conditions. The Chinese app has over 54 million active users in India.
The ban was imposed last week after the court found TikTok to host child pornography content after a petition was filed by advocate Muthukumar.
Madurai bench of the Madras High Court lifts ban on TikTok video app. pic.twitter.com/1oFP4oYncs

— ANI (@ANI) April 24, 2019
According to India, Today reports, the Madurai bench of Madras High Court has lifted the ban from the app after it arrived at the conclusion that the court is only worried about crimes against children as India doesn't have legislation like the US COPPA to protect children in cyberspace.
Soon the app will be available for download from Play Store and App Store. Reportedly, the Bench of Justices N Kirubakaran and SS Sundar vacated the interim order by the Supreme Court and dropped the ban on the Tiktok app. The subject to conditions is that no pornographic videos will not be uploaded on it. And it one failed to do so, the contempt of court proceedings would begin.
Earlier, banning the app, the high court had said, TikTok's inappropriate content was a dangerous aspect of the app. However, TikTok maintained that online speech is protected under Article 19 (1) of the Constitution.
Also read: In Amit Shah's Gandhinagar seat 'bogus' votes placed, alleges 'viral video'; probe ordered