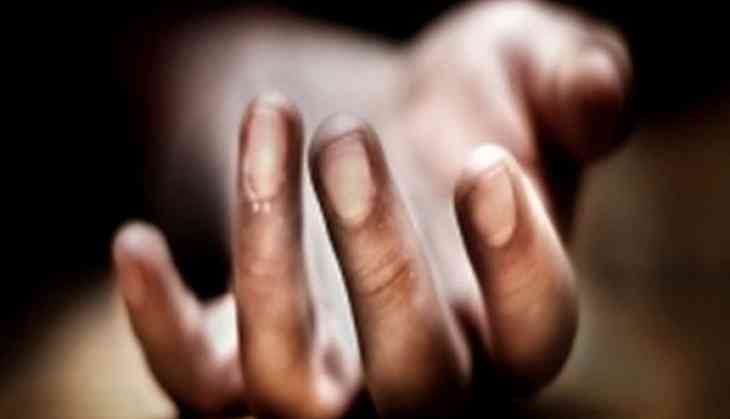 Three members of a family were murdered over a property dispute in New Delhi's Model Town area.
The incident took place on Thursday night, when two brothers allegedly killed each other while one of them murdered the wife of the other.
The deceased have been identified as Jaspal (52), his wife Prabhjot Kaur, and his younger brother Gurjit (50).
"The two brothers, who live in the same building on ground and first floor, have been at loggerheads for years. Gurjit Singh's family had an argument with his brother Prabhjot late yesterday night," police said.
"Prabhjot allegedly opened fire at Gurjit's family, killing Gurjit on the spot. Later Gurjit's family attacked Prabhjot and his wife with swords and guns killing him and his wife," police added.
The Police further noted that they are searching for CCTV footage because the whole incident happened on the main road outside their house.
A case has been registered in this case and further investigations are on.
(ANI)