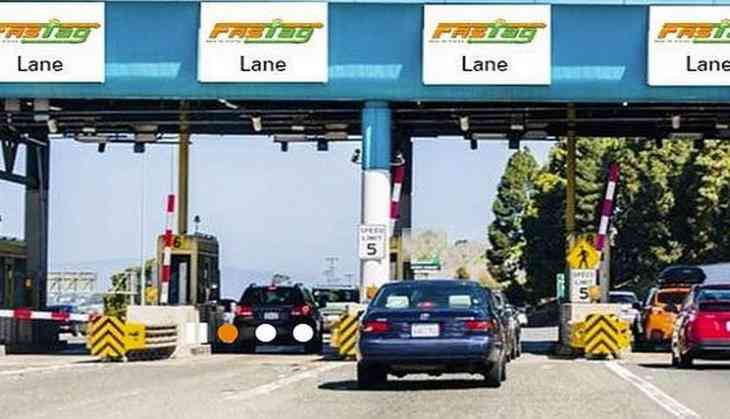 Good news for travellers who travels via state or national highways across the nation as there is no need to make payments at all the toll plazas from December 1, 2019. To make ensure seamless traffic on highways, the government has introduced FASTag that will prevent people from waiting in a queue at a toll plaza.
National Electronic Toll Collection (FASTag) program is the flagship initiative of the Ministry of Road Transport and Highways, and the National Highways Authority of India (NHAI) has been implemented to allow users to go cashless and also prevent congestion at toll gates.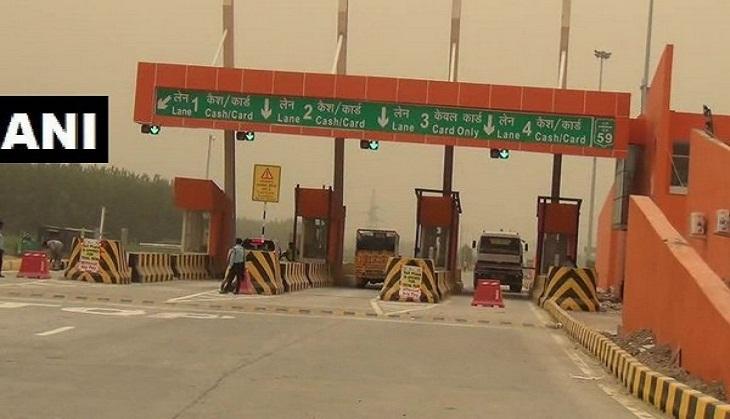 FASTag is the vehicle pass through the toll plaza without stopping for a cash transaction.
The pass will allow for direct payment of fees from the linked prepaid or savings account. As per government orders, from December 1, users who don't have the FASTag on their vehicles will be charged a double fee in cash, if they pass through a FASTag-only lane, according to a Ministry of Road Transport and Highways statement in July.
Know how to get FASTag for your vehicle: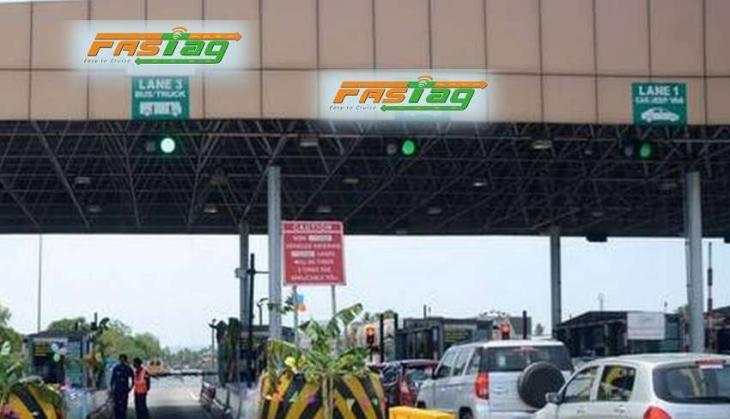 The FASTag payment facilities could be purchased from all the major banks. The FASTag will be linked to the customer's saving account and the toll fee will be deducted automatically from the registered vehicle passes.
Banks who are participants of the National Electronic Toll Collection (NETC) are State Bank of India, ICICI Bank, HDFC Bank, Kotak Mahindra Bank, Axis Bank.
SBI will charge a fee of Rs 100 (including all applicable taxes) for the issuance of the RFID tag, as per SBI net banking website—onlinesbi.com.
Also, a security amount will be charged by SBI of Rs 200-400 for the issuance of the FASTag card meant for different categories of vehicles.
However, the amount will be refunded to the customer at the time of closure of the FASTag account, SBI RFID website said.
Also Read: LIC Policy Offers 2019: Invest in Jeevan Anand policy and get Rs 4.56 lakh benefit; here's how