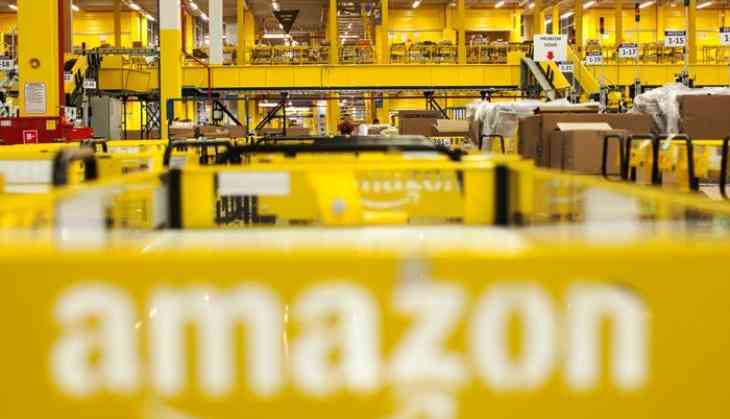 A 21-year-old Delhi based boy named Shivam Chopra made almost 50 lakhs just in two months April and May 2017 from Amazon. Once Amazon realized that they are being duped they lodge complained to the police.
Shivam Chopra brought 166 cell phones online from Amazon at different places in Delhi and later the boy claimed that the box he received did not have the mobile phone instead the boxes were empty and by using this technique Shivam got refunds in lakhs.
The police said that Shivam had made nearly 50 lakhs money from Amazon but now the boy is arrested. Mr Chopra had studied hotel management from an institute in north Delhi's Rohini. Before committing this fraud the boy had tried his hand in many jobs but he was not able to keep them.
So in the march, he got this idea from somewhere and take a test by ordering two phones from Amazon. After getting the phone he made a complain that he did not get the phones. So he claimed for refund and got that. So once he got the money, he started the business out of this.
Once Shivam used to get the refund money he would sell his phones on another marketplace such as OLX or Gaffer on the second hand.
Other than Shivam, a small telecom store owner Sachin Jain age 38 was also arrested because the store owner had supplied him nearly 141 activated SIM for placing the order from Amazon. The store owner used to charge him with 150 rupees for every SIM.