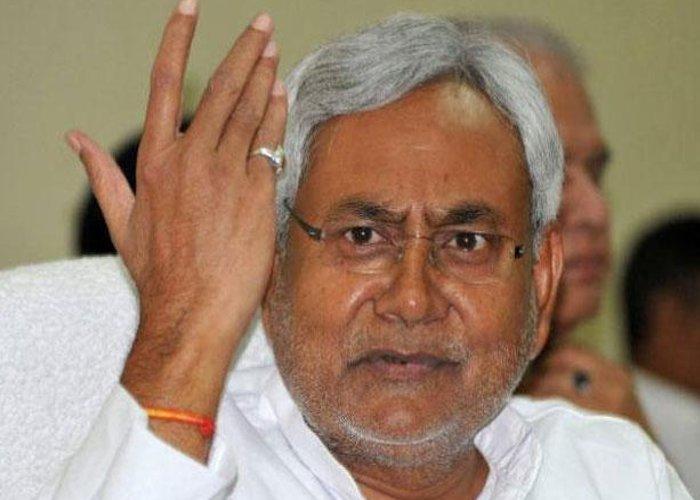 Nitish Kumar will be sworn as the Bihar Chief Minister today. Here's who is attending it and who isn't.
Not attending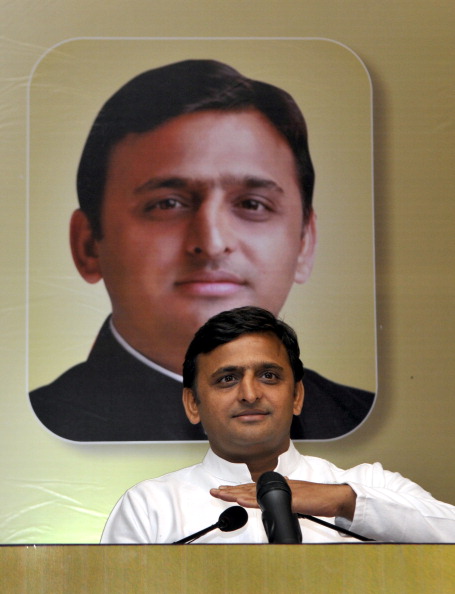 Uttar Pradesh Chief Minister Akhilesh Yadav will not attend senior Janata Janata Dal (United) leader Nitish Kumar's swearing-in ceremony in Patna today as he has his hands full with the 'Green UP, Clean UP' campaign in Saifai, UP.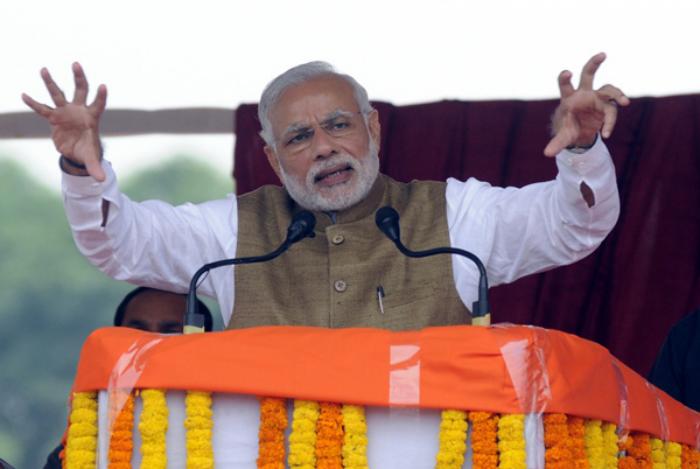 Prime Minister Narendra Modi will also not be able to attend the ceremony due to 'prior engagements', however, Union Ministers Venkaiah Naidu and Rajiv Pratap Rudy will represent the Bharatiya Janata Party (BJP)-led Union Government at the swearing-in today.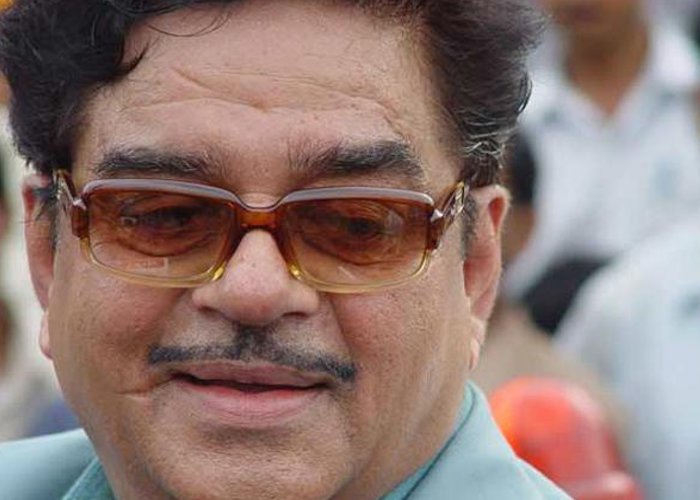 Interestingly, rebel BJP leader Shatrughan Sinha will also not the able to attend his 'good friend's' swearing-in ceremony due to "important personal engagements."
Despite best intention, I am unable to attend the ceremony & honor the invitation extended by Laluji and Nitish Babu due to preoccupations.

- Shatrughan Sinha (@ShatruganSinha) November 19, 2015
Will miss the ceremony, but Nitishbabu & Laluji, I remain a well-wisher, admirer and friend...and remember, once a friend, always a friend.

- Shatrughan Sinha (@ShatruganSinha) November 19, 2015
It has been the victory of democracy. I wish the new government led by Nitish babu, Laluji and rising star Rahul Gandhi great success.

- Shatrughan Sinha (@ShatruganSinha) November 19, 2015
Who is attending?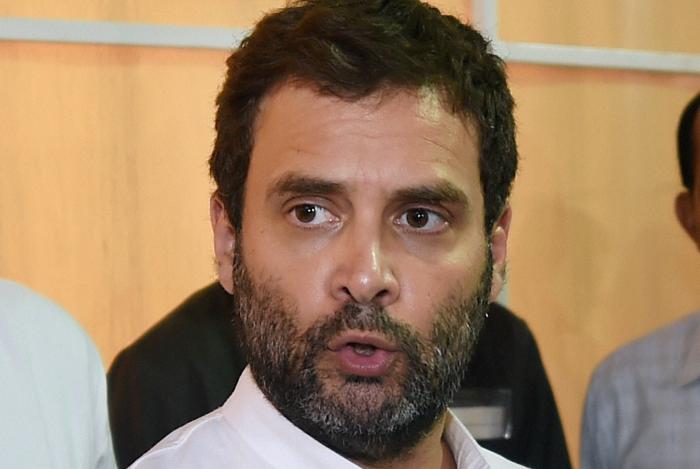 The ceremony will be attended by Congress Vice-President Rahul Gandhi, former Prime Minister H.D. Devegowda, NCP chief Sharad Pawar, his National Conference counterpart Farooq Abdullah and Congress leaders in Lok Sabha and Rajya Sabha Mallikarjun Kharge and Ghulam Nabi Azad among others.
West Bengal Chief Minister Mamata Banerjee also confirmed that she would attend the ceremony.
Nitish was on Saturday elected as the legislature party Leader of the Mahagathbandhan, which comprises of the Janata Dal (United), the Rashtriya Janata Dal and the Congress Party.
(ANI)