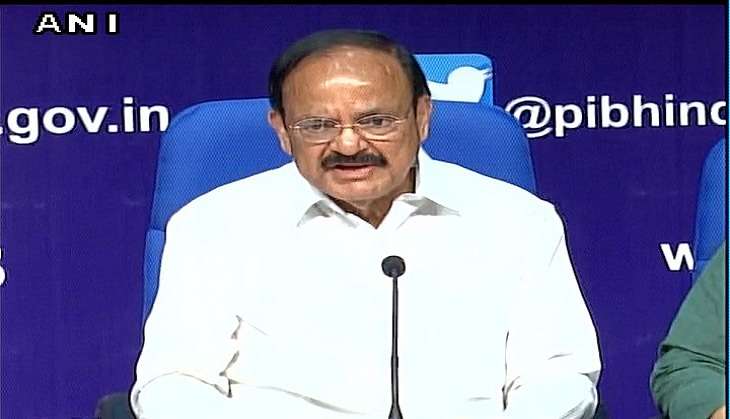 On 27 October, Information and Broadcasting minister M Venkaiah Naidu commented that there can be no regulation of the media in a democracy. However, he says, there is a feeling that social media is "going haywire".
"In a democracy, in a free society where freedom of expression is guaranteed by the Constitution, you cannot have regulation of the media, this is my conviction," Naidu told PTI in an interview.
He said self-regulation is good and what is required is not a new bill but political will and administrative skill. "That is lacking at some places," he added.
The minister, however, added that if at the end of the day, there are violations, there are laws of the land which are available already.
Freedom of expression is best utilised only when the value of such freedom is fully appreciated, he added.
-PTI