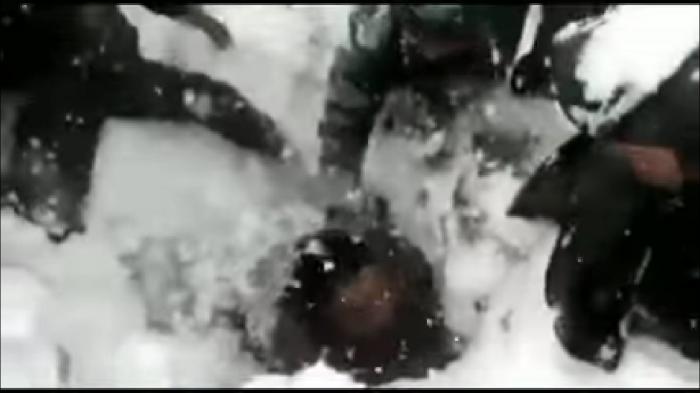 That video you shared of the Siachen avalanche operation has nothing to do with Lance Naik Hanumanthappa
Lance Naik Hanumanthappa made headlines after being rescued from under 35 feet of snow five days after an avalanche hit an Indian Army post in Siachen.
Right after the miracle rescue, an alleged video of the operation went viral on social media. The video shows a group of army men rescuing a soldier from the snow. However the AGDPI Indian army's official Facebook page has clarified that the video making rounds is not that of the current rescue operation but of some other operation conducted by the army in the past.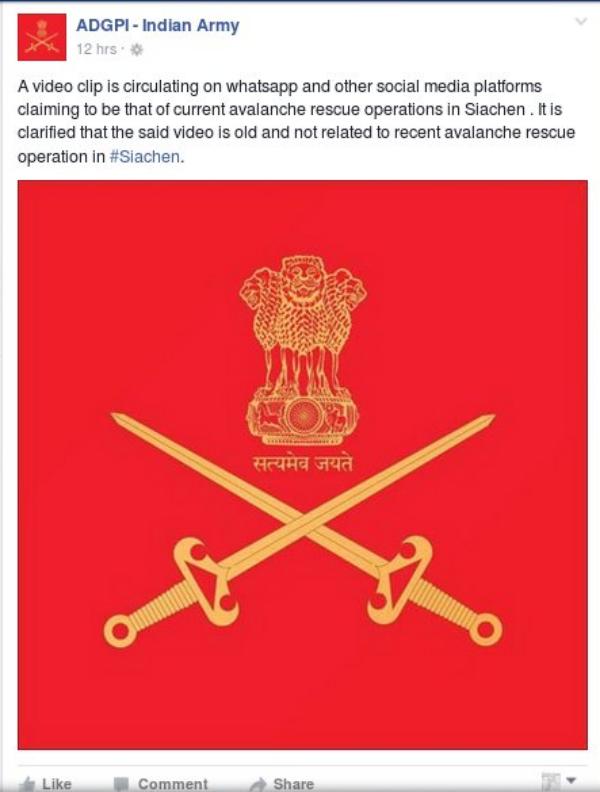 Here is the video that went viral after Lance Naik Hanumanthappa was rescued-
Hanamanthappa Koppad, the sole survivor of the 3 February avalanche, remains in a critical condition at the Army Hospital Research & Referral hospital in New Delhi on Wednesday.