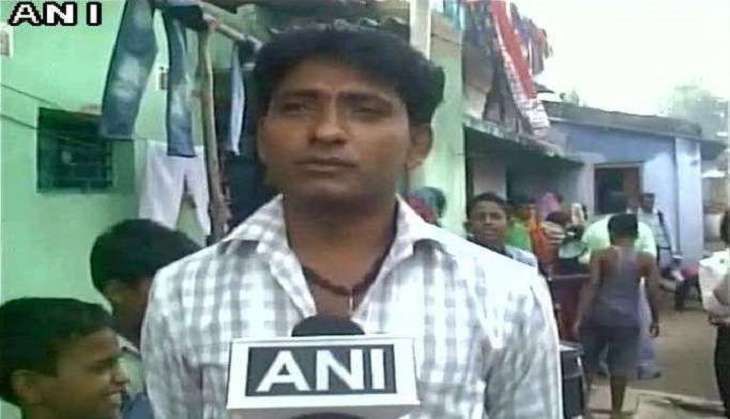 Pintu Saw, a resident of Ramgarh, Jharkhand, gifted his sister Rekha Devi a lavatory instead of sweets and money on the auspicious occasion of Raksha Bandhan on 18 August.
Inspired by Prime Minister Narendra Modi's 'Swachh Bharat Mission', Saw constructed a lavatory for his sister at a cost of Rs 30,000.
"I heard in the news about the Prime Minister's Swachh Bharat Mission. I thought of building a toilet as my family members use to defecate in the open. One should not defecate in the open, so, I built this toilet and gifted it to my sister on Raksha Bandhan. The head of the Jawahar Nagar panchayat also inspired me to do this," Pintu told ANI.
Rekha said she is very happy with this unusual present from her brother.
"The people of Jawahar Nagar are defecating in the open which creates a lot of problems. We are trying to make our block free from open defecation," said the head of the Jawahar Nagar Panchayat, Pradeep Manjhi.
Building toilets in rural India is one of the prime objectives of Prime Minister Modi's 'Swachh Bharat Mission'. It's main aim is to make India 'open defecation-free' by October 2019 by constructing 12 crore toilets in rural India.
Over 1.09 crore toilets were built across the country in the first 11 months of 2015-16.
--ANI
Jharkhand: Man gets a toilet constructed at their house in Ramgarh, as a gift to his sister on Raksha Bandhan. pic.twitter.com/Pqb73pEzwP

— ANI (@ANI_news) August 20, 2016