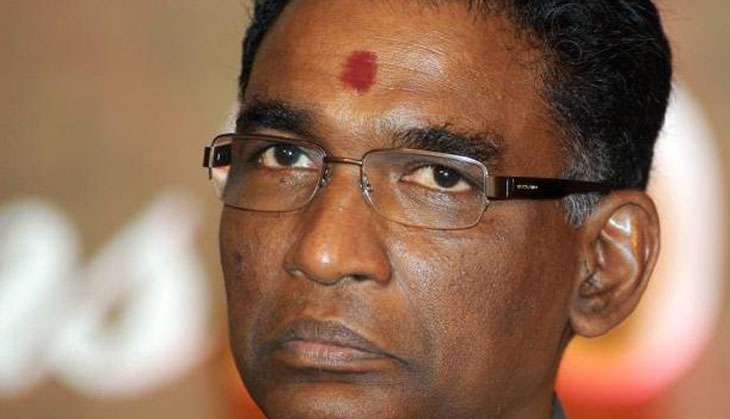 In a letter by a senior Supreme Court judge, Justice J Chelameswar, a member of the Collegium, told Chief Justice of India TS Thakur that the five-member team's confidential meetings to discuss appointments and transfers of judges, should be recorded.
Incidentally, Justice Chelameswar was the only one who was for doing away with the Collegium system when in October 2015, a five-judge Constitution bench, struck down an amendment to validate the National Judicial Appointments Commission (NJAC) Act.
The minutes of the Collegium will be recorded, if the CJI, TS Thakur, and the other three judges accept the proposal. According to a report in the Indian Express, judges' communication had lacked transparency in the decision-making process of appointment and transfer of judges.
Justice Chelameswar's letter resulted in the Collegium meeting to be scheduled for 7 September. The meeting will be held to revise the Memorandum of Procedure (MoP), where the judges of the Collegium are set to deliberate on the future course of action.
Sources close to Justice Chelameswar said the judge has decided not to make the contents of the three-page letter written to the CJI public, Indian Express reported.
Indian Express quoted a source close to Justice Chelameswar as saying, "In the interest of the institution and to maintain institutional correctitude, the judge is not going to make the content public at this stage. However, if the situation so demands, he may consider doing so in future."