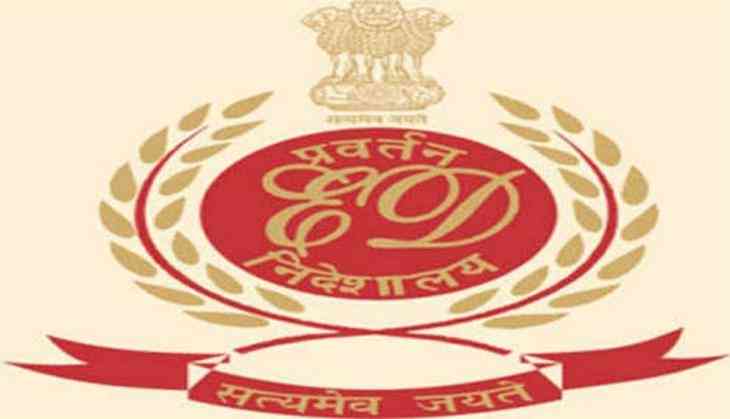 On 21 March,The Enforcement Directorate attached Rs. 14.69 crores of Pune's Worldwide Oilfields Machine and others under the Prevention of Money Laundering Act (PMLA) for illegal currency conversion post demonetisation.

The Central Bureau of Investigation (CBI) and Anti Corruption Branch (ACB) registered an FIR against Worldwide Oilfields Machine Director Sudhir Puranik, CFO Mangesh Annachhatre and Satyen Gathani of Ishanya.

Motors Pvt. Ltd. based on the report of Income Tax (Investigation), wherein it was alleged that M/s Worldwide Oilfields Machine Pvt. Ltd. had amassed huge new high denomination currency notes through various persons.

Accordingly, the investigation under the provisions of PMLA, 2002, was initiated against M/s Worldwide Oilfields Machine Pvt. Ltd. and others by the Directorate of Enforcement based on the said FIR registered by Pune CBI.

Puranik and Annachhatre got the demonetised currency converted through Gathani and Bharat Shah and their associates who converted the same after charging hefty commission post demonetisation.

The said proceeds of crime amounting to Rs. 14.69 crores have now been provisionally attached under the PMLA on Monday

Further investigation is in progress.
-ANI