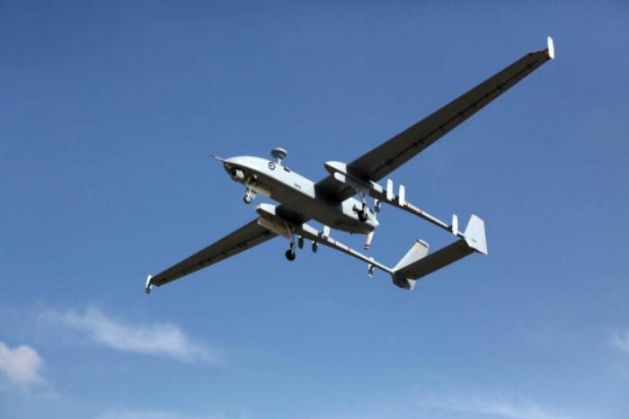 The Pakistan army has claimed that the drone which they downed on 15 July was operated by the Indian army. The claim was made after a forensic test conducted by Pakistan.A Pakistani military spokesman said the visuals retrieved from the drone indicate that the Quad copter flew from an Indian post.
It remained close to the LoC initially, continuing surveillance facing Pakistan. Then it crossed the LoC and photographed a Pakistani post, the spokesman claimed yesterday.
The Pakistan army had claimed that it downed an "India drone (Quad copter) mission" on 15 July along the LoC.
The Pakistan army also released images and video clips to show that the quad copter started its flight from an Indian post and entered Pakistani territory.
An image retrieved proves that after the purchase of this quad copter, it was taken into an M/S ASCOM office which is an Indian communications and electronics firm, the Pakistani army claimed.
(With inputs from PTI)