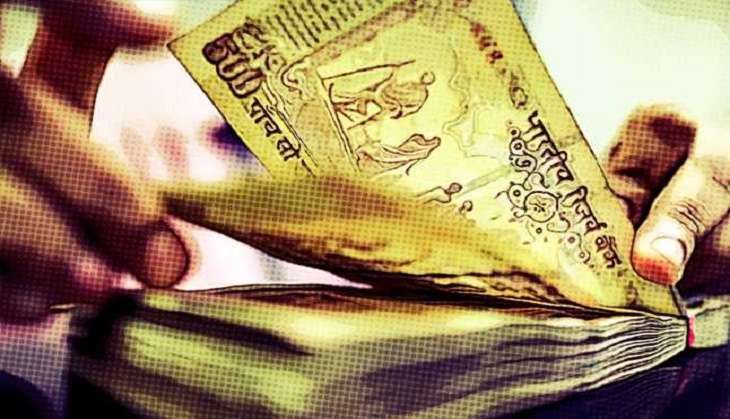 In a major relief to Central government employees, the Government of India announced the implementation notification of the 7th Pay Commission. Workers will now receive the revised pay from August.
According to media reports, the Central government will start paying the salaries to its officials and employees according to the 7th Pay Commission award from July and six months' arrears are to be paid in August.
Arrears shall be paid in cash in one installment along with the payment of salary for the month of August 2016, under 7th Pay Commission, reported ANI.
The government, in its annual budget, has provisioned Rs 70,000 crore to meet the demand for implementation of 7th Pay Commission for Central government employees.
Basic salary of Central government employees is likely to be tripled under the 7th Pay Commission award with employees in the lower rung getting the highest percentage of raise.