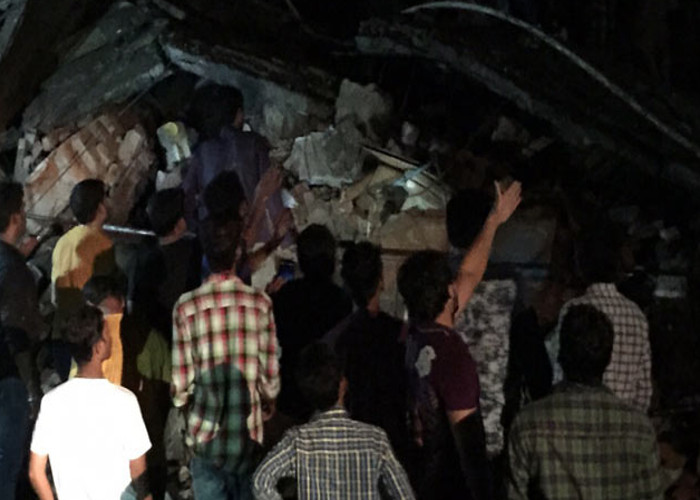 Five people were killed after a three-storey building collapsed in Thane district of Maharashtra. So far 16 people have been rescued from the debris. Many are still feared trapped.
The building 'Matru Chaya' in Thakurli had collapsed late night on 28 July. The local authorities had earlier asked its residents to vacate the four-decade old building as they had declared it as a weak structure.
Kalyani Patil, Mayor of Kalyan Dombivli Municipal Corporation said that the building was constructed in 1972 and few days ago it was declared as a dangerous building after a structural audit. Following the audit, the corporation had issued eviction notices but the building wasn't vacated.
A 50-member team of the National Disaster Response Force (NDRF) are engaged in rescue and relief operations which have been hampered following the heavy rains since 28 July night.
(With inputs from PTI)