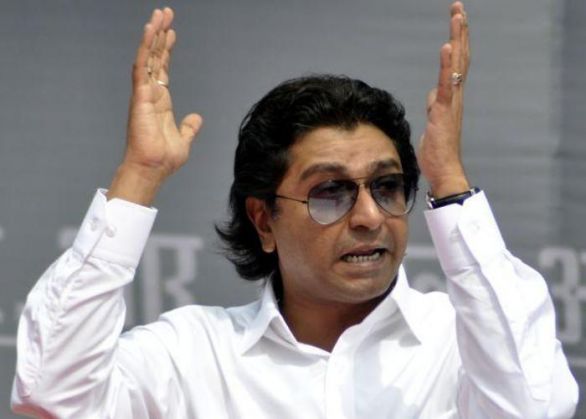 Known for taking potshots at Bollywood, the Maharashtra Navnirman Sena (MNS) chief Raj Thackeray has taken it to another level this time. In an open letter, he has made a 'threating appeal' to Bollywood to help the drought-hit areas of the state.
The letter, which prominently mentions the names of Salman Khan and Aamir Khan, sounds more like a warning to tinsel town. It asks Bollywood stars to extend financial aid for the drought affected farmers in the Marathwada region, failing which Bollywood movies will see a 'blackout in Maharashtra.
The MNS chief is known for his sweet and sour relationship with Bollywood. In May this year, Thackeray, who is known to be close to Salman Khan, was one of the people who visited the actor after he was granted interim bail in the hit and run case. Ironically, in August, he took a jibe on the Bhaijaan saying he has no brains after the actor tweeted in support of the 1993 Mumbai blasts convicts.
"Salman is a man without brains, while his father is a respectable man. He does not read newspapers and does not know the law and thus went on tweeting in his (Yakub's) favour. Then there are people who sent letters to the President seeking mercy for the traitor. How can anybody question a Supreme Court order?" asked Thackeray.
In 2012, Thackeray issued a similar threat to Hindi news channels and said that he would shut them all down if they did not stop misquoting his speeches.
"People from Hindi channels dole out news without understanding the issue. Such channels should discontinue doing this, otherwise we will do what we can to stop this game," he had declared.
He then joked about how the channels would run "breaking news" about his "threat".