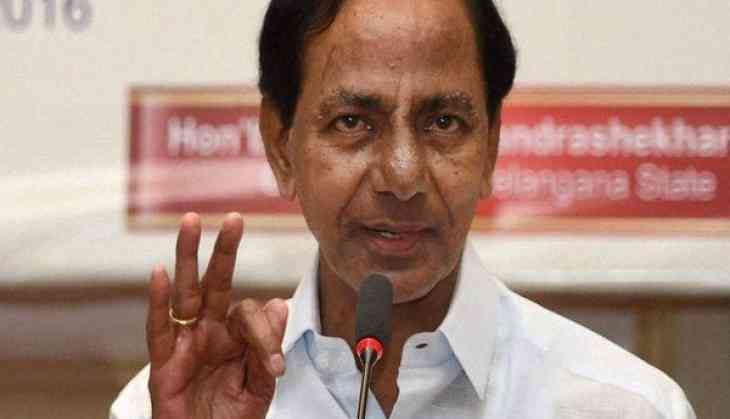 The Telangana Government on Monday skipped the second conference of finance ministers being held in Andhra Pradesh">Andhra Pradesh's Vijayawada over the recommendations of the 15th Finance Commission.
The state had also skipped the first conference of finance ministers of the southern states, held in April.
Apart from Telangana, finance ministers of Tamil Nadu, Karnataka, Odisha, Mizoram and Sikkim also did not turn up.
Finance ministers from 11 states with common ideology on Fiscal Federalism were invited for the meeting, hosted by Andhra Pradesh">Andhra Pradesh, of which Pondicherry, Delhi, Kerala, Punjab, and West Bengal were present at the meeting.
Hosted by Kerala, the first meeting included finance ministers of Andhra Pradesh">Andhra Pradesh, Puducherry, and Karnataka who met to discuss their concerns over the Terms of Reference of the 15th Finance Commission.
The 15th Finance Commission, which was set-up in November 2017, recognised population as an important criterion for distribution of taxes.
The body had said that it would use data from the 2011 census while making recommendations for the five-year period, which begins in 2020.
However, the southern states wanted the recommendations to be based on the 1971 census data.
The southern states raised concerns over the population-based formula for tax sharing between the Centre and states.
(ANI)