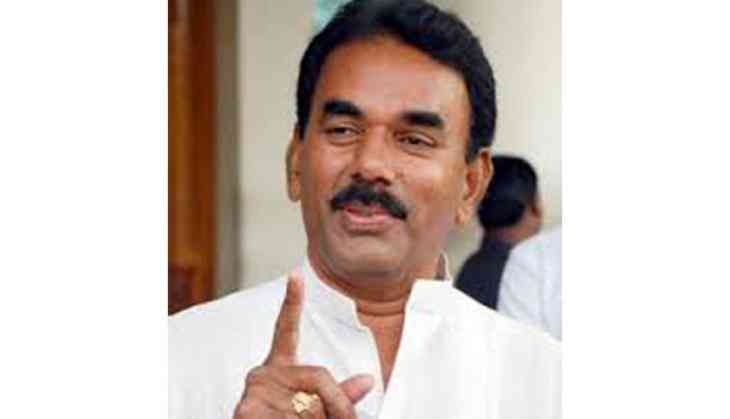 Telangana Cabinet sub-committee finalises Panchayat Raj Bill
Minister for Panchayat Raj and Rural Development (PR&RD) Jupally Krishna Rao finalised its recommendation on the Panchayat Raj Bill for decentralisation of power and to strengthen the governing body at ground level.
The seven-member Cabinet Sub-Committee on Saturday drafted the final bill that would be submitted to the Chief Minister K. Chandrasekhar Rao after discussing its provisions for five days.
The proposed bill would provide executive powers to sarpanches along with other facilities.
-ANI