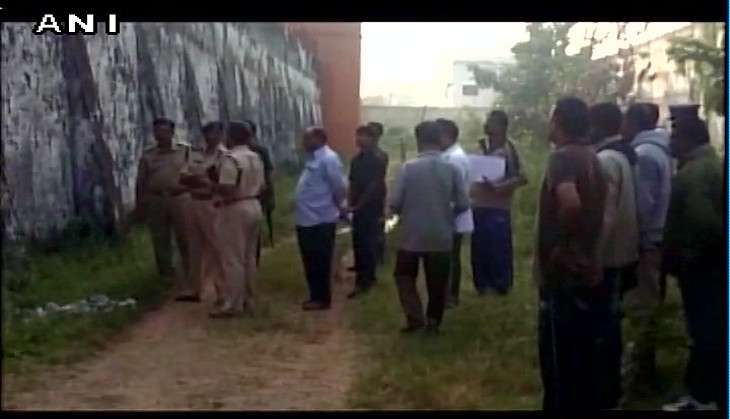 Days after 8 SIMI activists escaped from Bhopal jail, 2 prisoners have reportedly escaped from central jail in Warangal district of Telangana on 12 November.
According to reports, the prisoners fashioned a rope with the help of bedsheets to escape.
The police are currently making efforts to nab the accused. The incident reportedly took place between 3am-4am. The prisoners are identified as Sanik Singh, a court-martial personnel from the Indian army and Bihar resident Rajesh Yadav and was charged for murder and robbery, ANI reported.
Telangana: The two prisoners escaped from the Central Prison in Warangal using the bed sheets provided to them as a rope to escape. pic.twitter.com/0CqsXsh0Dl

— ANI (@ANI_news) November 12, 2016
On 31 October, eight activists of the Students of Islamic Movement of India (SIMI) fled from the Bhopal Central Jail after murdering a jail guard.
Read More: 8 SIMI activists escape from Bhopal central jail murdering 1 security guard
These prisoners also made a rope with the help of bedsheets to jump over the walls. The police said that the militants killed the guard by slitting his throat with steel plate and glass after overpowering him.
The eight prisoners who were under trial were killed in an alleged encounter sparking massive controversy relating to the authenticity of the encounter.
Read More: 8 SIMI activists who escaped from Bhopal Central Jail killed in encounter