Namit Hans
| Updated on: 13 February 2017, 3:20 IST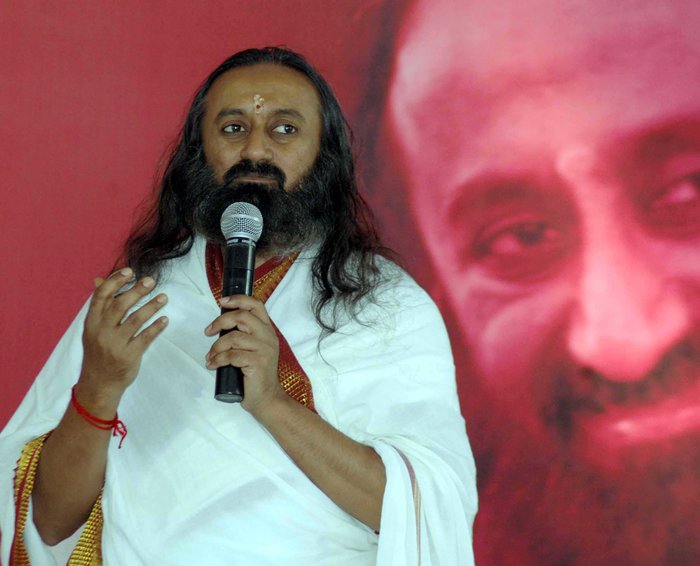 Spiritual leader and the founder of 'Art of Living', Sri Sri Ravi Shanker has received two threat letters from the Pakistan-based militant group Tehreek-e-Taliban. The Home Ministry directed the agencies concerned to tighten security for the 'guru'.
Sri Sri Ravi Shanker had visited Pakistan in 2012 for the inauguration of an Art of Living centre. During his visit, Sri Sri had offered to hold talks with the militant group to achieve understanding and maintain peace.
Last year, an Art of Living centre located on the outskirts of Islamabad was set aflame by the Taliban. In a similar incident in March this year, the ISIS terror group sent death threats to the spiritual leader.
Sri Sri was in Penang, Malaysia, on a yoga tour when the threat letter arrived at the hotel in which he was staying.
The letter warned the hotel's management the hotel would be destroyed if Ravi Shanker was allowed to carry out his Hindu activities in the country.
The Tehreek-e-Taliban was responsible for the gruesome attack last year on an Army public school in Pakistan, in which 132 schoolchildren died.
Sri Sri Ravi Shanker's Art of Living Foundation is spread over 152 countries, including Islamic nations like Iran, Iraq, UAE, Kazakhstan, Saudi Arabia, etc.