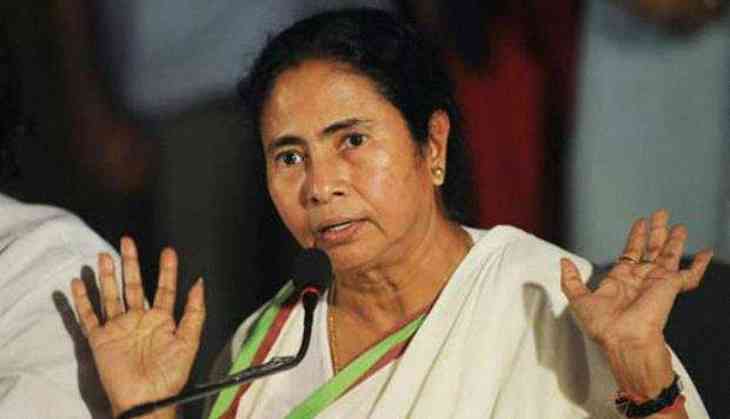 Teesta is the lifeline of North Bengal, says Mamata (ANI)
Following Prime Minister Narendra Modi and Bangladesh Prime Minister Sheikh Hasina's talks on river Teesta, West Bengal Chief Minister Mamata Banerjee on 9 April expressed displeasure, asserting that Teesta is the lifeline of North Bengal which can't be taken away.

"There is very little water in Teesta River, it is our lifeline, the lifeline of North Bengal," Banerjee said.

Mamata further stated that other trans-national rivers could be diverted to attend to Bangladesh's water needs.

"Your problem is water, not Teesta. I am willing to look at any alternate proposal to address your issues. What we can do is that there are many other rivers in the area ( India-Bangladesh ), we can use water from them," said Banerjee.

Yesterday, Prime Minister Hasina said India's support would help resolve all issues, including Teesta, expeditiously. Meanwhile, no pact on the sharing of water of the river Teesta was signed between the two nations.

On this, Prime Minister Modi further said, "I am very happy that the Chief Minister of West Bengal is my guest today. Her feeling for Bangladesh is as warm as my own. I assure you and the people of Bangladesh of our continuing efforts on Teesta. It's only my government and your government that can and will find an early solution to Teesta water sharing issue."

The Teesta River runs through both Bengal and Bangladesh and if a treaty is signed it would allowed for equal share of water.

Bangladesh has welcomed Prime Minister Modi's commitment to ensuring the early solution to Teesta water issue.

India and Bangladesh yesterday signed 22 pacts in key sectors including, defence and civil nuclear.
-ANI