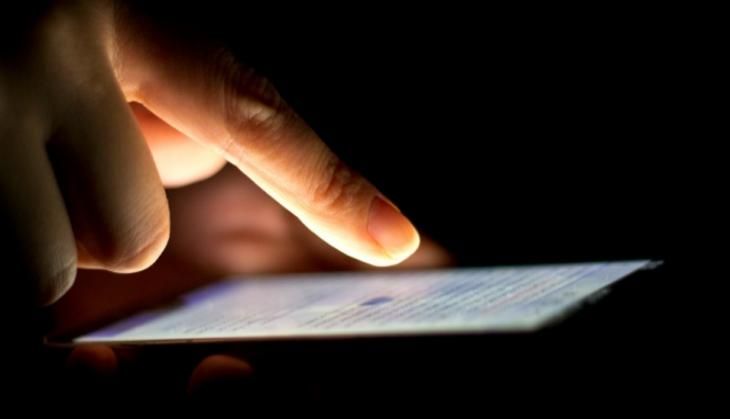 On 17 May, an Andhra Pradesh-based lawyer, Suravarapu Venkata Ravi, alleged that Telugu Desam Party's (TDP) Kakinada MP Thota Narasimham has clicked nude pictures of his children. According to him, the MP has also circulated those images to a certain group on a messaging platform. The children are reportedly minors and below 16 years of age.
The lawyer has filed a complaint against the MP with the National Commission for Protection of Child Rights.
According to a report in CNN News 18, the State Commission for Protection of Child Rights has written to Andhra Pradesh Director-General of Police (DGP) JV Ramudu and the Secretary Home Affairs to investigate the matter and take immediate action against the MP. The commission has also asked for a detailed report by 16 June.