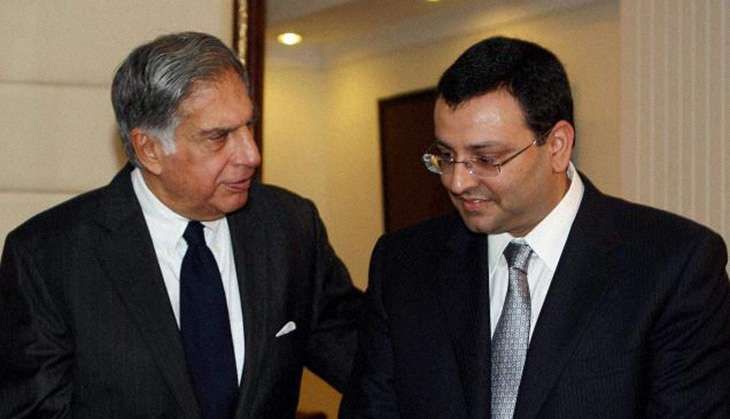 Cyrus P Mistry, who was on 24 October sacked as the chairman of Tata Sons, is likely appeal against his sacking in the Bombay High Court this week.
"We are getting ready to move the high court as soon as possible--could be Tuesday or Wednesday--against this illegal decision that violates strict provisions for such sacking under the Articles of Association," said a senior lawyer close to Mistry, according to the Times of India.
The report further added that Mistry has approached former solicitor general Mohan Parasaran and senior advocate Virag Tulzapurkar to present his side.
Also Read: Cyrus Mistry's 4-yr run as Tata Sons chairman ends as Ratan Tata appointed interim head
The decision to replace Mistry and name Ratan N Tata as the interim chairman was taken taken at a board meeting in Mumbai.
According to reports, a new selection committee has been formed to choose a new chairman for the company within four months.
The committee comprises Ratan N Tata, Venu Srinivasan, Amit Chandra, Ronen Sen and Lord Kumar Bhattacharyya. The new selection will be made as per the criteria in the Articles of Association of Tata Sons.
Mistry was not given any reasons for the change of leadership of the man who was brought in with much fanfare but it is believed that Tata Sons was unhappy with Mistry's approach of shedding non-profit businesses, including the conglomerate's steel business in Europe, and concentrating only on cash cows.