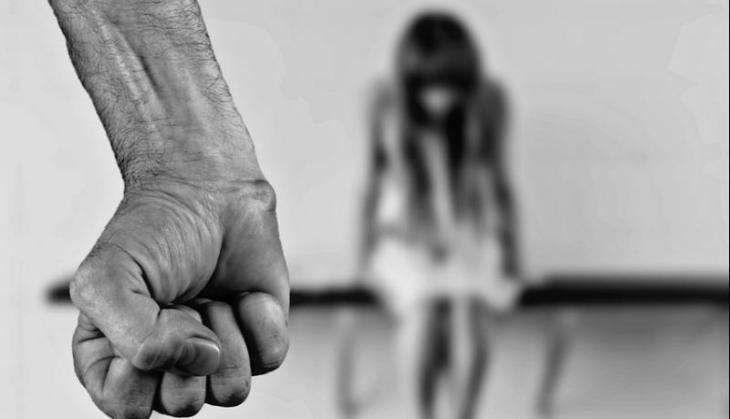 A young woman was hacked to death in her Annur residence in Coimbatore district of Tamil Nadu on 14 September.
According to media reports, the 27-year-old accused, Zahir, allegedly killed the 23-year-old woman, S Dhanya, as she had rejected his marriage proposal.
The accused is said to have barged into the house through the rear door, when the victim was alone, reported NDTV.
The report added that Dhanya refused his advances after which the accused allegedly attacked her with a sickle. A case of murder has been registered, the police said.
The police reported that the victim had suffered multiple injuries.
Reportedly, Dhanya's parents didn't approve of the accused's marriage proposal for their daughter.
After killing Dhanya, Zahir allegedly consumed poison, following which he was admitted to the ICU in a Palakkad hospital.