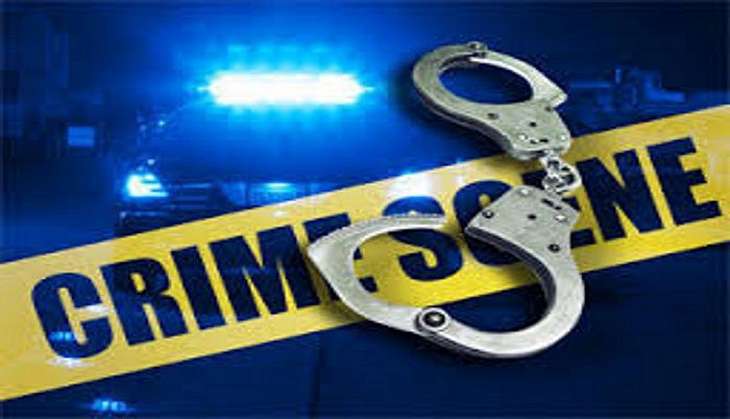 An orphaned minor, working as a domestic help in a teacher's house, allegedly had her left palm burnt by the woman and her daughter at a village in Thanjavur district of Tamil Nadu for apparently not picking up a comb from the floor when ordered to.
The matter came to light on 1 September when her neighbours in Papanasam village questioned the 12-year-old girl about the burn marks on her palm.
Gopika told them the mother and her daughter, also a teacher in the same school, had burnt her palm for not obeying the order to pick up a comb from the floor.
The neighbours informed a woman child welfare officer who rescued the child and admitted her at the Thanjavur government hospital for treatment today.
Later, she was shifted to a children's home in the district.
The police registered a case today against both the teachers.
The daughter had brought Gopika from Kulithalai village to Papanasam after her parents died and got her admitted to the local panchayat middle school.
--PTI