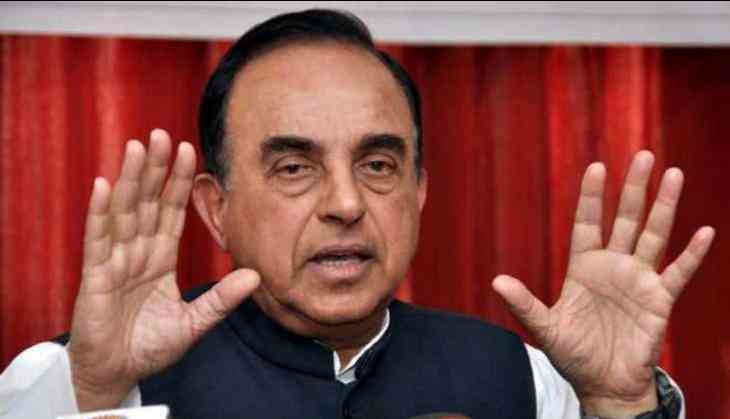 Bharatiya Janata Party leader Subramaniam Swamy on Wednesday said Tamil Nadu Governor Ch. Vidyasagar Rao must take a independent decision with regard to government formation in the state in the wake of the Supreme Court's verdict in the disproportionate assets case against AIADMK general secretary V.K. Sasikala.
Swamy said, "The Governor has to take his independent decision and is not required to follow anyone's footstep whosoever it may be. Moreover he can consult or take opinions from the higher advocates in coming to a conclusion."
On Sasikala, Swamy said, "She is unable to become chief minister for some time, but still is the leader of the party. O. Pannerselvam, on the other hand, yesterday, couldn't even produce the MLAs on the list in Court. I don't know on whose advice the governor is not able to take a wise decision."
Sasikala was on Tuesday convicted for four years in connection with acquiring income beyond her known sources of earning. As per law, she has also been barred from holding public office for a further period of six years.
She has left for Bengaluru where she will surrender before the designated court.
-ANI