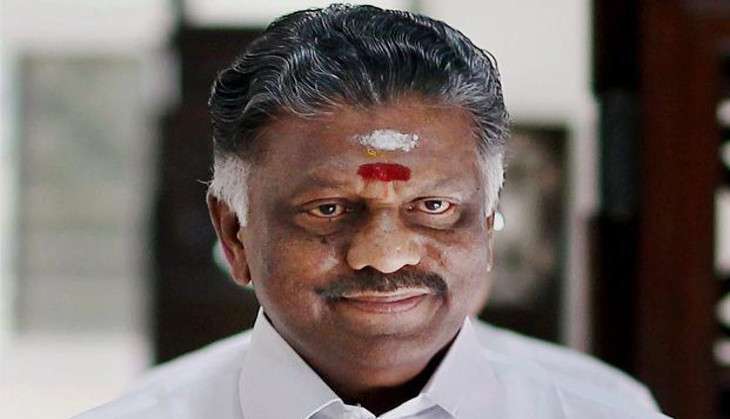 Tamil Nadu governor C. Vidyasagar Rao on 11 October allocated the portfolios held by Tamil Nadu Chief Minister J Jayalalithaa, who is still in the hospital, to finance minister O. Paneerselvam. However, the Rao said that Jayalalitha will continue to be the Chief Minister.
"Under Clause (3) of Article 166 of the Constitution of India, the governor of Tamil Nadu today allocated the subjects hitherto dealt by chief minister J Jayalalithaa to O Paneerselvam," a Raj Bhavan press release said.
Paneerselvam, who holds the administrative reforms portfolio, in addition to finance, "will also preside over cabinet meetings", it said.
This arrangement has been made as per the advice of the chief minister and will continue until the chief minister J Jayalalithaa resumes her duties," it said. "Jayalalithaa will continue to be the chief minister," the release added.
This comes after DMK supremo, Karunanidhi urged the Tamil Nadu governor and the centre to take appropriate action with Jayalalithaa in hospital. He has said the Tamil Nadu government "lacks proper direction". DMK Treasurer MK Stalin had last week demanded that the state government name an interim Chief Minister or a Deputy CM till the time Jayalalithaa returned.
Jayalalithaa (68), was admitted to Apollo hospital on 22 September after she complained of fever and dehydration.
Meanwhile, the hospital said that she continued to be under treatment and was being constantly monitored by intensivists.
--With PTI inputs