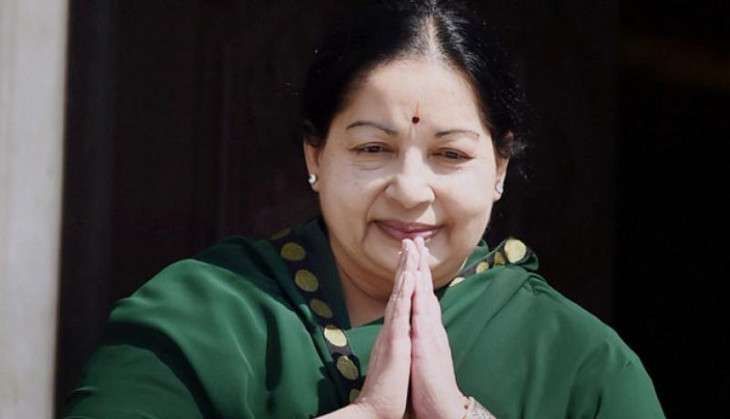 Tamil Nadu chief minister J Jayalalithaa has been shifted to normal ward from the intensive critical care unit at Apollo Hospitals in Chennai, according to an ANI report.
She would continue to be on tracheostomy and so visitors would be restricted, they said.
The Tamil Nadu CM was admitted to the hospital on September 22 with complaints of "fever and dehydration." She was later put on respiratory support and treated with antibiotics for infection and lung congestion. She was given passive physiotherapy.
Though she has been moved to a normal ward, it is not clear how long she will stay there.