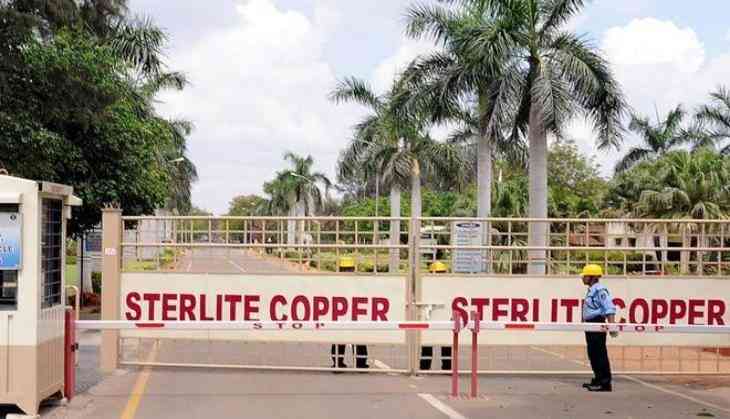 The Central Bureau of Investigation on Monday has re-registered all the cases related to the violence during the anti-Sterlite protests, which includes the police firing that killed 13 persons, as per the direction of the Madurai Bench of the Madras High Court.
The FIR, which was filed on the orders of the Madras High Court, has taken up all the cases registered in the SIPCOT police station pertaining to anti-Sterlite protest where B Sekar, the Special Deputy Tehsildar has given the complaint that the shooting order which he gave on May 22 was justified and thereafter it killed 13 anti-Sterlite protestors.
"As directed by the High Court of Madras at Madurai Bench, the entire issue relating to police firing incident and related issues will be investigated," the FIR filed by the CBI said.
The Madras High Court in August had directed the Tamil Nadu police that all the FIRs registered in the case related to anti-Sterlite protests at Thoothukudi be transferred to CBI.
The investigation is transferred to R Ravi, Deputy Superintendent of CBI, Special Crime Branch, Chennai. The CBI also filed the FIR against persons belonging to 20 different organisations for suspected offence of rioting; rioting armed with deadly weapon; disobedience to order duly promulgated by public servant and voluntarily causing hurt by dangerous weapons.
The gunning down by the police of 9 people in the #SterliteProtest in Tamil Nadu, is a brutal example of state sponsored terrorism. These citizens were murdered for protesting against injustice. My thoughts & prayers are with the families of these martyrs and the injured.

— Rahul Gandhi (@RahulGandhi) May 22, 2018
Muzzling the voice of protestors and creating an environment of fear was the ultimate result of the police firing which killed 13 innocent protestors, who were against the Vedanta group for this particular project as they alleged that the pollution generated by the unit has contaminated the water bodies in the region, claiming that they are facing severe health problems.
Also read: Lok Sabha Election 2019: BJP target Mamata Banerjee's bastion; will take out 3 Rath Yatras to set foot in Bengal