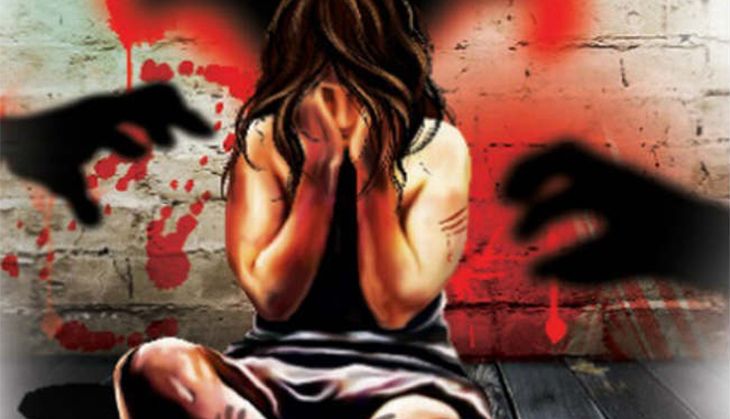 In a horrific incident, a six-year-old girl's body was found in a large cooking vessel on 3 July in Salem district of Tamil Nadu.
According to media reports, the girl was allegedly raped by a 17-year-old boy before being murdered. The boy, who lived in her neighbourhood, reportedly lured the Class 2 student with sweets and sexually assaulted her at his house. Panicking that the girl would inform her parents, the boy strangled her to death before stuffing her body into the cooking vessel.
"He also inflicted injuries on her cheeks and stomach using a blade," a police officer told the Hindu.
The girl's father filed a complaint at the Kolathur police station after he could not find her. He told the police that some people had seen the girl with the teenager. The vessel was found in the puja room of the teenager's house in the Thelunganur village near Mettur.
An IndiaTv news report added that during interrogation, the boy confessed to sexually assaulting the little girl before strangling her to death.