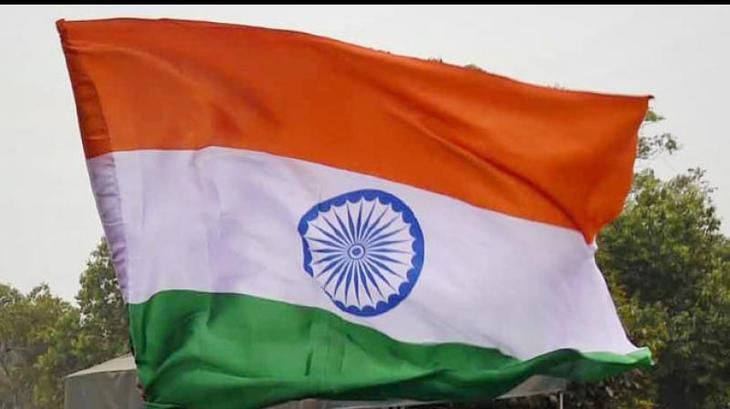 The Border Security Force (BSF) is all set to put up a 350-feet Indian flag on the Attari-Wagah border - reported to be the tallest Indian flag in the country - by January 2017
A BSF official reportedly said that the flag would be so high that it would be visible both from Lahore and Amritsar - approximately 18km from the border.
The Indian Express quoted Ashok Kumar Yadav, the officiating Inspector General of BSF Punjab as saying, "At that height, the flag would have to be proportionately sized, therefore it would also be the largest tricolour. There is an intense atmosphere of patriotism during the Retreat ceremony, and the crowds are highly charged. The flag will serve as a beacon for them."
The report further added that the flag was a part of BSF's expansion plans for the visitors' gallery at the site of the iconic Retreat ceremony.