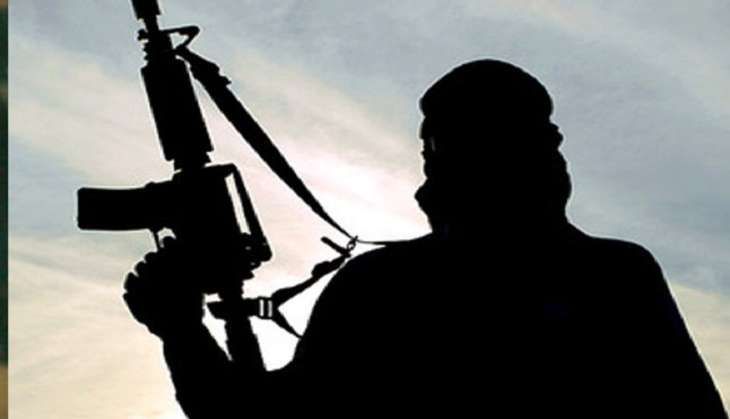 In a letter sent to Pakistan on the night of 24 August, India has asserted that it is only willing to discuss terrorism, which originates from Pakistan and is used to target not only India, but also other countries in the vicinity.
According to a Hindustan Times report, the letter was sent through diplomatic channels.
Foreign Secretary S Jaishankar sent the letter in reply to his Pakistani counterpart Aizaz Choudhary, who had invited India to discuss the Kashmir issue according to UN resolutions which also call for a plebiscite in the Valley.
Earlier on 17 August, India had rejected Pakistan's proposal to hold foreign secretary-level talks on Kashmir and had asserted that it was only willing to discuss aspects related to cross-border terrorism which are central to the current situation in Jammu and Kashmir.
Responding to Pakistan, S Jaishankar had expressed his willingness to travel to Islamabad, but maintained that Pakistan has no locus standi in addressing any aspect of the situation in Jammu and Kashmir
Relations between the two countries are getting worse, and India has also accused Pakistan of stoking unrest in Kashmir, where 68 people have died in seven weeks of violent street protests that erupted after the encounter death of a Hizbul Mujahideen militant in July.