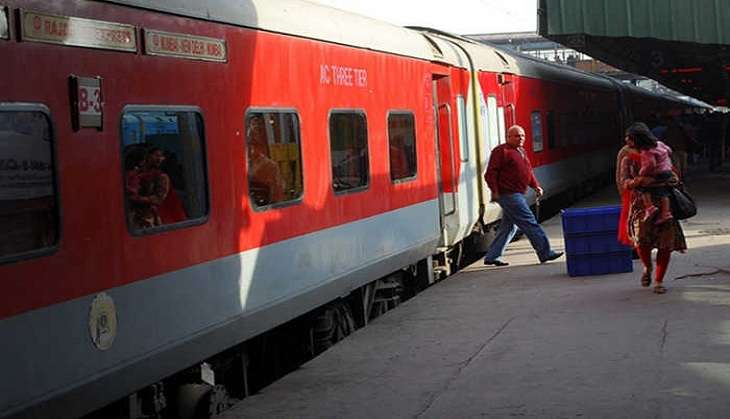 Ticket prices for Indian Railways may soon be hiked by up to 10% on the base price with every 10% tickets sold.
The flexi fare pricing system will be applicable to Rajdhani, Duronto and Shatabdi trains.
"The base fares will increase by 10% with every 10% of berths sold subject to a prescribed ceiling limit. There will be no change in the existing fare for 1AC and EC class of travel," the Railways ministry said in a release.
This means that only the first 10% of the seats will be sold at normal rates and will be hiked by 10% with every 10% of berths sold - upto a maximum limit of 50%. Tickets for 3AC cars have a 40% ceiling, while 2AC and Chair Car tickets can be hiked to maximum 50%.
Despite a fixed upper limit, passengers will have to pay higher prices as more seats are snapped up.
The revised fares will not apply to tickets already issued in advance for journeys to commence on or after 9 September 2016.
Train tickets are expected to see hiked up prices during peak holiday and festive seasons.
The surge in the price of railway tickets comes in the wake of surge pricing being banned for taxi services like Uber and Ola.