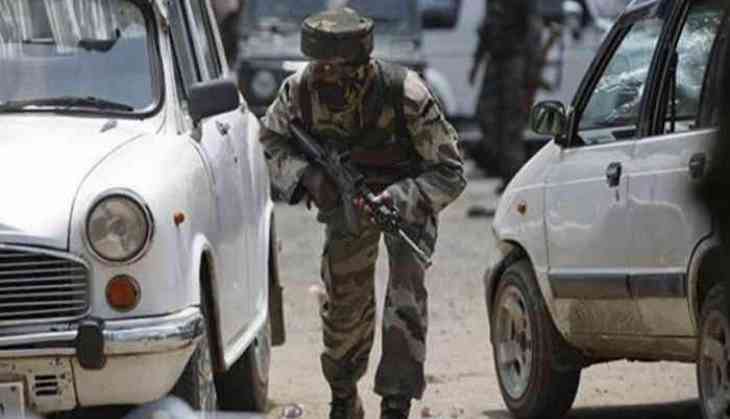 A Sydney teenager has pleaded guilty to plotting a terrorist attack on an Australian Veteran's Day ceremony last year.

The then 16-year-old was arrested and charged with one count of planning a terrorist attack on April 24, one day before hundreds of thousands of Australians gathered at ceremonies across the country to mark ANZAC Day.

The annual holiday commemorates the April 25, 1915, Gallipoli landings in Turkey the first major military action fought by the Australian and New Zealand Army Corps during World War I.

The youth pleaded guilty on 24 March in Parramatta Children's Court in western Sydney to planning a terrorist act by trying to source a gun or a bomb-making manual. He will remain in custody until the case returns to court on April 21.
-PTI