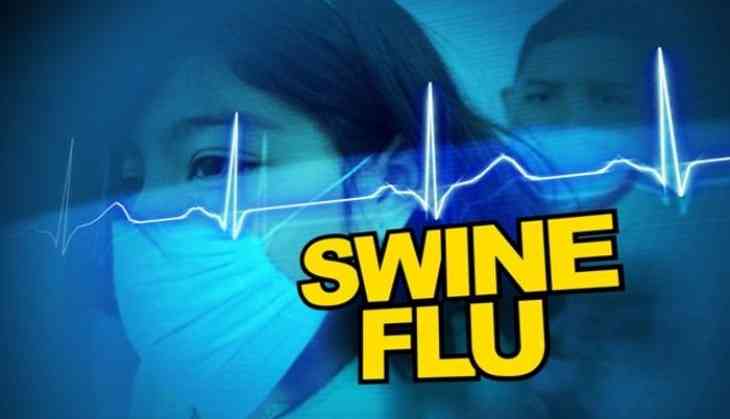 As many as three more patients succumbed to the H1N1 (Swine Flu) here on Saturday, taking the death toll to 10 this year.
In Mumbai, 92 people have been found to be infected in the last one week from June 16 to June 22.
Out of 285, 10 infected people have died while six out of 68 patients are brought from other cities to Mumbai for treatment also died.
A total of 285 people have been infected this year 2017.
The Brihanmumbai Municipal Corporation (BMC) has issued a detailed advisory to people to take precaution during Monsoon to avoid Dengue, Malaria , Swine Flu , Gastro etc.
On June 13, a seven-month pregnant woman was declared dead, while being treated for swine flu.
Doctors said she showed symptoms of the flu such as fever, breathlessness and cough on June 8. She was shifted to a government hospital on June 11 but died of Acute Respiratory Distress Syndrome two days later.
Another patient, a 45-year-old man from Mankhurd , died on June 16 after receiving treatment at a BMC hospital for six days. He was diagnosed with tuberculosis and showed symptoms indicating H1N1.
Meanwhile, a 35-year-old woman from Malvani died of swine flu on June 18.
Health officials said she was admitted to a Navi Mumbai hospital on June 12 and was treated before she was transferred to a BMC hospital on June 15, where her health deteriorated.
Meanwhile, the Indian Council of Medical Research (ICMR) has asked 23 laboratories across the country to conduct weekly surveillance for the Zika virus among pregnant women and children born with microcephaly - a condition that causes abnormal smallness of the head and incomplete brain development.
-ANI