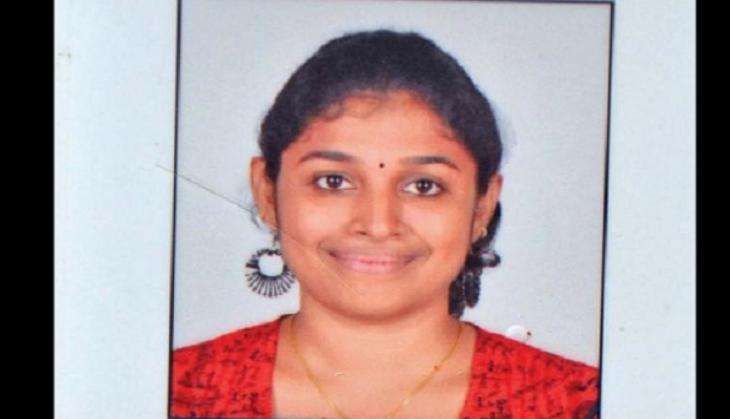 Ramkumar, the prime accused in the Swathi murder case, will be presented before Chennai's Egmore court on 4 July.
Swathi, a young engineer working in private IT company, was murdered at Nungambakkam railway station on 24 June.
Ramkumar was arrested on 1 July by a special team of police. When the police surrounded him at his house in Shencottai Minatchipuram village, Ramkumar tried to slit his throat.
The accused was taken to Chennai from Tirunelveli on 3 July in an ambulance after Nellai District Magistrate Ramadas took the statement from Ramkumar and doctors gave the go ahead for travel.
--ANI