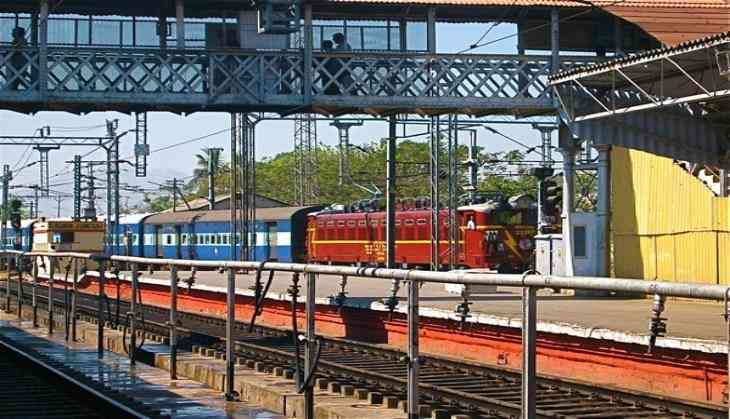 Information was received that there is a suspected bomb on board the 11020- Konark Express.
The passengers in coach S-11 saw one handbag under seat number 57 and informed the authorities about it.
The boxes were found near Madhira railway station between Warangal and Khammam stations under Secunderabad railway division of South Central Railway.
The train was travelling from Mumbai to Bhuwaneshwar.
Uma Shankar Chief Public Relations Officer (CPRO), South Central Railway said, "We received information that a suspected object, which turned out to be a paint box, was found in coach S-11. When the train reached Madhira station, the suspected object was immediately unloaded from the train by the police".
Thereafter, local police, BDS team/Khammam, Railway Protection Force and Government Railway Police thoroughly searched the train at Khammam station for more than half an hour, but nothing suspicious was found and the train continued with its journey.
--ANI