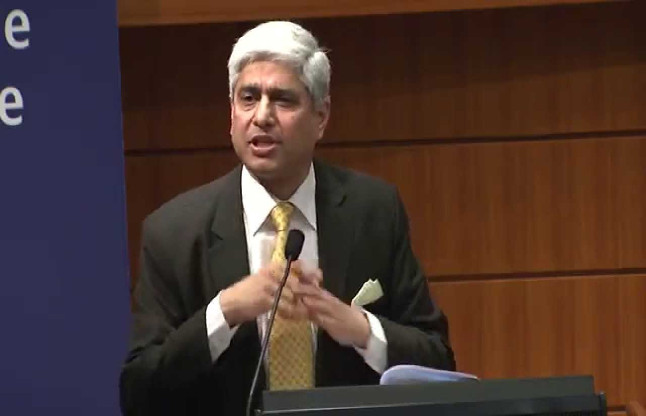 Ministry of external affairs spokesperson Vikas Swarup on 7 January asserted that the matter of the foreign secretary level talks between India and Pakistan was now Pakistan's responsibility.
"The ball is now in Pakistan's court," he said.
Swaroop said this answering to a question on the future of Foreign Secretary level talks to be held in Islamabad on January 14-15 in the aftermath of Pathankot attacks.
Swaroop said that the details of the investigation into the Pathankot attack had been given to Pakistan.
Following the attack, Pakistan PM Nawaz Sharif had assured PM Narendra Modi of decisive action on it.
According to reports, Sharif chaired a high-level meeting in Islamabad earlier in the day. Later, he held a series of meeting with the top officials.
The present government has adopted the approach of "terror and talks can't go together".
However, Swarup contended that these talks would include a discussion on terrorism.