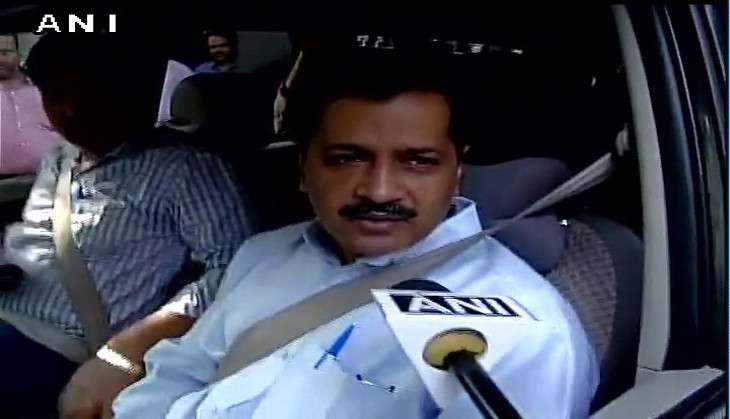 Aam Aadmi Party senior leader Sanjay Singh on Tuesday said the wife of suspended Bharatiya Janata Party (BJP) MP Kirti Azad and three-time BJP national executive member Poonam Azad will be joining the party on 13 November.
Briefing the media, Singh said, "We were in touch with Poonam Azad ji. Since long she has wanted to become a member of the Aam Aadmi Party family. And today, after officially talking to her, she has agreed to join the party on 13 November."
"She has had a long career in the Bharatiya Janata Party. She has also contested for elections in the past. It was her great initiative to gather the people of Purvanchal with Delhi, being a member of the Bharatiya Janata Party.
And I feel, when she will join the AAP, our party will gain strength. And after her joining the party, the people of Purvanchal and women will join the party," he added.
Azad is currently the BJP's Delhi unit spokesperson and has served as its vice-president in the past. She has been facing growing marginalisation in the party for some years after having earlier been a member of the BJP National Executive thrice.
Kirti Azad, who currently represents Darbhanga in the Lok Sabha was suspended by the BJP in 2015 for publicly targeting Finance Minister Arun Jaitley over corruption in the Delhi and District Cricket Association (DDCA).
--ANI