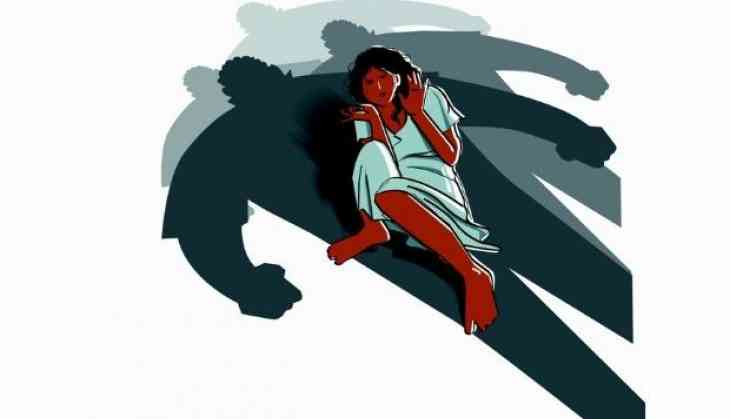 Where the nation is still reeling from the grief of horrific Kathua and Unnao rape cases, yet another similar incident has slapped us with a question raising woman safety, especially children. Shockingly a body of an 11-year-old girl was found with around 86 injuries, including on her private parts.
The incident has been reported from Gujarat's Surat's Bhestan city where another innocent was abducted, brutally raped, and murdered, left in the cricket field.
The minor's body was sent for postmortem as it was suspected to be a rape case. The post-mortem of the body revealed that the girl was raped and tortured for at least eight days before being strangled to death, according to The Free Press Journal. It appeared that most injuries were caused by a wooden weapon.
The girl has not been identified and her body has not been claimed yet, reported India Today. The cops are checking the list of missing reports to identify the girl. The accused identities are also unknown.
Ganesh Govekar, forensic head, Civil Hospital, told ANI, "The girl's body had 86 injury marks including on her private parts. Samples have been taken for forensic test to ascertain whether she was drugged or not."
Police inspector BK Jhala said, "Even after eight days, the parents of the girl are yet to be identified. The police also believe that she was murdered somewhere else and the dead body has been thrown here. The victim's picture has been sent to the state police control room for identification process," said the ANI report. He further added that a reward of Rs 20,000 has been announced for anyone providing information about the girl or her family.