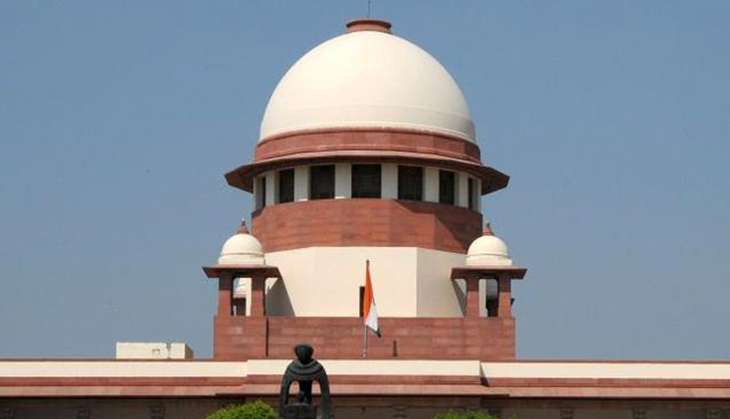 The Supreme Court on Friday will hear a plea seeking intervention for postponing the Union Budget presentation after March once the assembly elections in five states are over.
The plea filed by Manohar Lal Sharma claimed that due to upcoming assembly elections, people will be facing a lot of problem.
In December last year, the apex court refused to give an urgent hearing to a plea filed by lawyer Manohar Lal Sharma in which he demanded the budget be presented in March.
An apex court bench headed by Chief Justice Jagdish Singh Khehar said they would hear the matter in due course of time.
"I have mentioned the matter before the bench of the apex court seeking postponing of the annual budget to be presented by the government in view of impending assembly polls," Sharma told ANI.
"The apex court, however, said they would hear the matter on due course of time," said Sharma.
-ANI