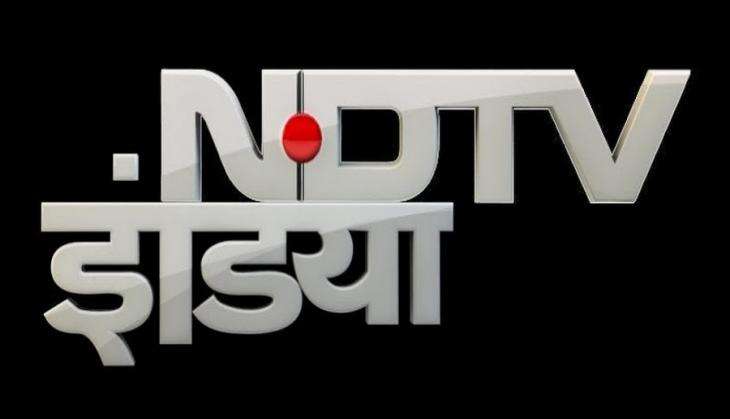 Stating that there is no particular urgency for the hearing of the NDTV ban case, the Supreme Court deferred the hearing to 5 December.
Ministry of Information and Broadcasting had already stayed the ban on 7 November.
NDTV India has been ordered off-air on Wednesday with the government accusing it of broadcasting sensitive details of January's terror attack on the air force base in Pathankot.
NDTV has refuted the allegations and pointed out that other channels and newspapers reported the same information.
The ban has been widely condemned by journalists and editors with all press councils drawing parallels to the Emergency of the 1970s when basic constitutional rights including the freedom of the press were blatantly violated.
After a large protest held by journalists from every major media organisation in Delhi, the Press Council of India said the government's action amounts to "uncalled for censorship" at a time when "press freedom is already under increasing threat in the country."
Last week, when the ban was announced, The Editors' Guild of India said the order was unprecedented and that the centre appears to have given itself the power "to intervene in the functioning of the media and take arbitrary punitive action as and when it does not agree with the coverage." The organisation, a grouping of the editors of all major newspapers and magazines in the country, said if the government finds any media coverage objectionable, it can approach the courts.
Defending the ban, Information and Broadcasting Minister Venkaiah Naidu has said that it is "in the interest of the country's security" and that the barrage of criticism confronted by the government appears "politically inspired."
--ANI