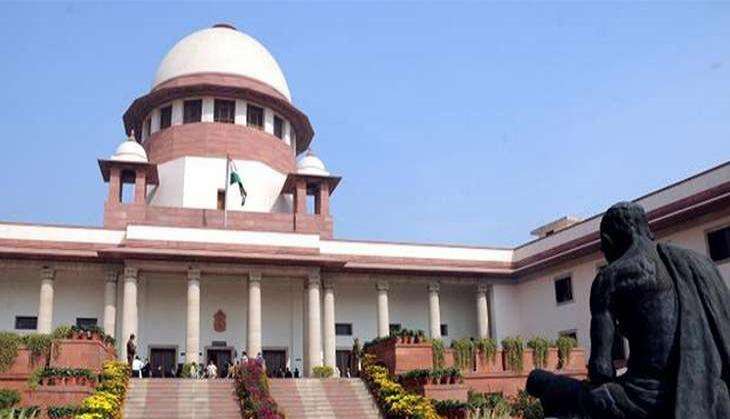 Supreme Court to hear Centre's plea to transfer demonetisation cases today
On 23 November, the Supreme Court will hear the Centre's plea seeking the transfer of all demonetisation cases to either one high court or the apex court.
A bench, comprising Chief Justice TS Thakur and Justice DY Chandrachud, listed the matter after Attorney General Mukul Rohatgi mentioned it and sought an urgent hearing.
Rohatgi said that as directed by the Supreme Court on the last hearing of the case, the Centre has filed the transfer petition.
On 18 November, the Supreme Court had dubbed the long queues outside banks and post offices as a "serious issue" and expressed its reservation on the Centre's plea seeking a direction that no other court in the country should entertain petitions challenging the 8 November notification demonetisation of Rs 1,000 and Rs 500 currency notes.
The apex court made these remarks after the AG submitted that any matter related to challenging the demonetisation issue be heard by the Supreme Court only.
However, the bench had said, "People are affected. People are frantic. People have the right to approach the courts," noting that people were facing difficulties.
The bench had questioned the relief measures undertaken by the Centre and asked why it had squeezed the exchange limit to Rs. 2,000.