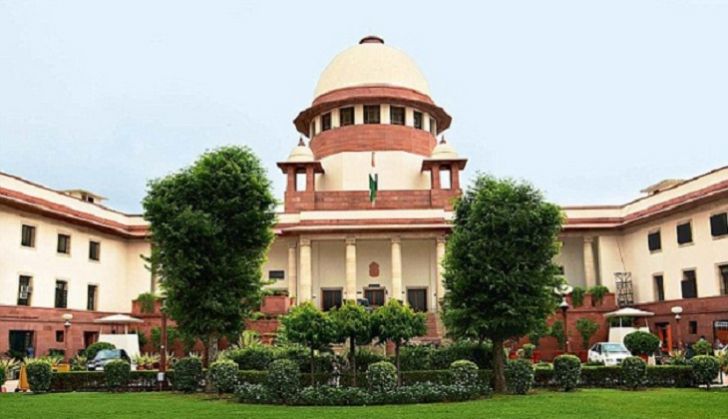 On 22 April, the Supreme Court decided to keep the Uttarakhand High Court order in abeyance. Seeking an undertaking from the Attorney General of India Mukul Rohatgi, the Supreme Court has asked the government not to revoke President's rule from the state till 27 April, Wednesday.
The Supreme Court has also directed the Uttarakhand High Court to provide the judgement to all parties by 26 April, and has requested for it to also be presented before the court on the same day.
The Uttarakhand High Court set aside President's rule in the state on 21 April. The Centre had then moved the Supreme Court to challenge the High Court's decision.
The crisis in Uttarakhand began when nine congress MLAs left the party and pledged their support to the BJP. President's rule was imposed on the state on 27 March, just a day before the floor test that was to be conducted.
The High Court had deliberated on the matter for four consecutive days, and had said that the nine dissident Congress MLAs will have to pay the price of committing "the Constitutional sin" of defection by being disqualified.