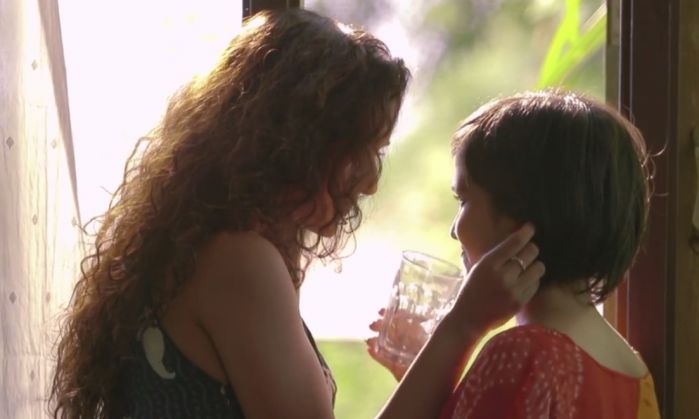 "In modern times, live-in relationships have become an acceptable norm. It is not a crime," a Supreme Court bench of Justices Dipak Misra and Prafulla C Pant declared on 23 July. This is a refreshing comment. Though the apex court has recently ruled in favour of live-in couples, it is one thing to give a verdict and another to make a positive statement.
As a single woman who lives on her own when she chooses, and with her boyfriend when she chooses, I think this is most definitely a welcome change in the mindset of the authorities.
Live-ins, let's admit, have been historically looked down upon, because such couples appear to put sex above marriage. But if the SC can respect the privacy of my bedroom (for the most part), shouldn't everyone?
But the SC's statement has a troubling aspect: it doesn't seem to recognise the existence of same-sex couples. Don't 'live-in couples' include the LGBT community?
And if it does as it ideally should, then Section 377 of the IPC which criminalises 'unnatural sex' (sex that is not vaginally penetrative and cannot lead to progeny) is in complete disagreement with the SC's acceptance of 'live-in relationships'.
The apex court brought up the issue during a debate on the private life of a public figure. During a discussion on whether exposing a public figure's live-in relationship would amount to defamation, Attorney General Mukul Rohatgi wisely said that "the public should not look into the personal life of a public figure, as is being increasingly witnessed. it serves no public interest." (As quoted in India Today.)
This is excellent news, but it raises another question: why then, dear Attorney General, can we not extend the same respect to the personal lives of not-so-public figures?